Kiss My Glass!
The Definitive Guide to Whisky Glassware.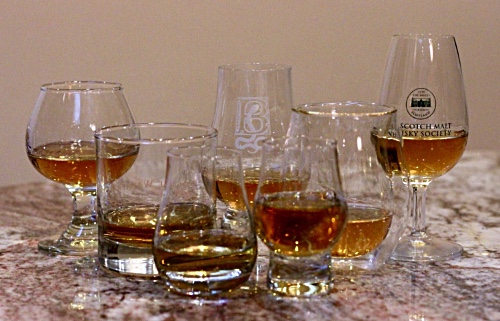 Ever wonder as to what might be the perfect glass for scotch?  Is it OK to drink whiskey out of a jam jar?  Well, the answers to these questions can be found in an exhaustive new study.  The Boozedancing Lab has assembled an array of glasses that were allegedly designed for the best whisky consumption. Tests were run (whisky drank), results observed and recorded, and conclusions were noted.
---
 NEW LOCATION NOW OPEN!
Find us In front of Gate 50/52
The renovations are complete and our new location in the airport IS NOW OPEN!. Swing by before your next flight and peruse Edmonton's finest collection of rare whisky, fine wine and other specialty items you won't find anywhere else! Our expert staff will help you find the right bottle for that special occasion from our large collection of rare whiskies and fine wines.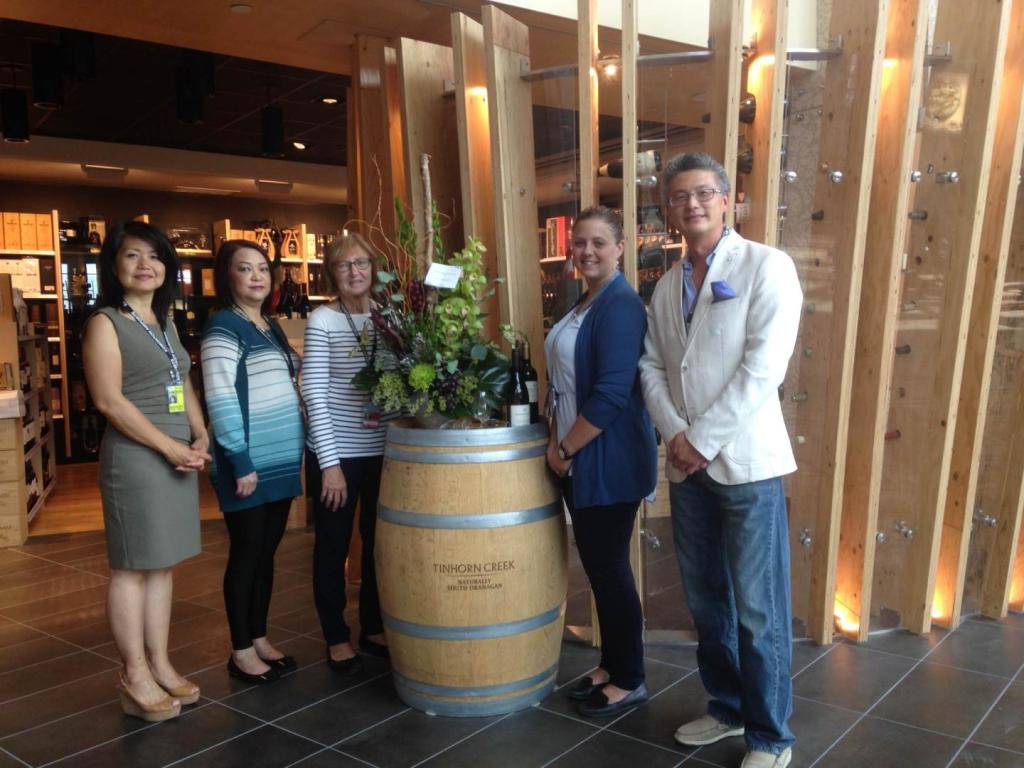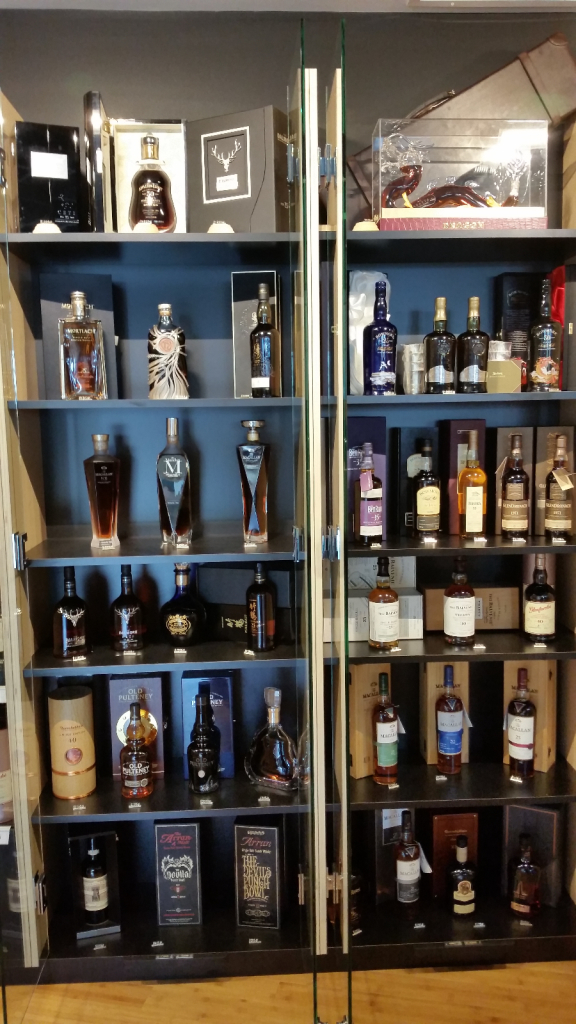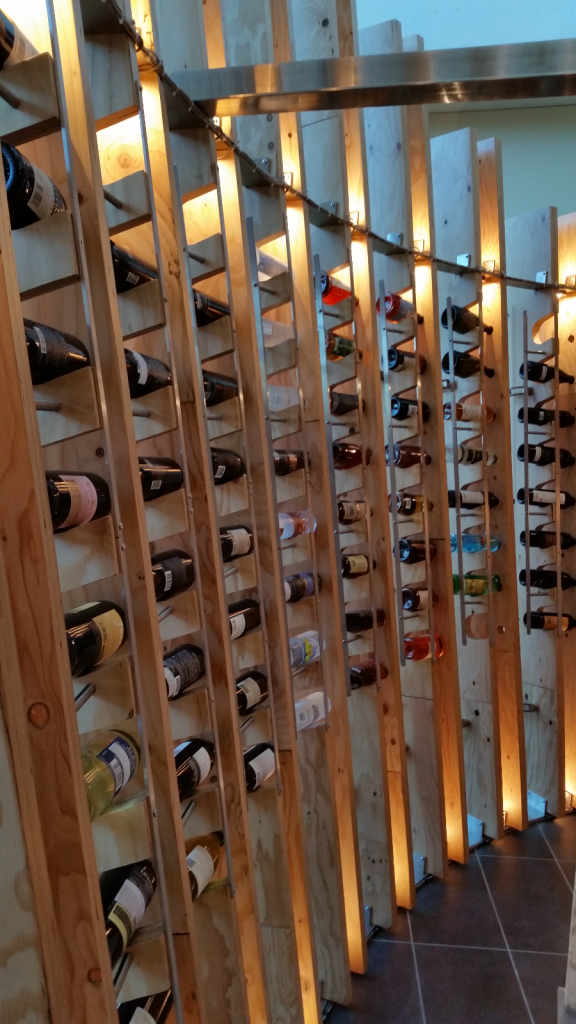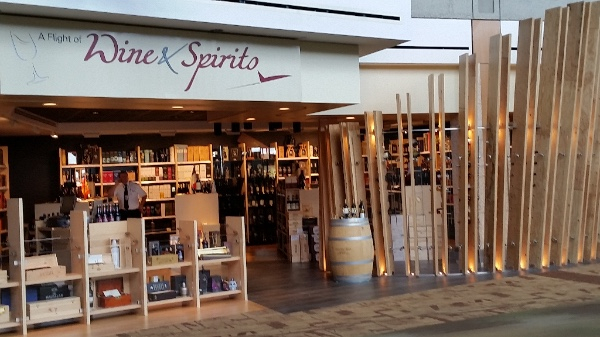 We'd like to thank all our customers for your long-standing patronage. As ever, we will continue to locate and bring in the best, rare, sought after and unique items available. Please feel free to contact us for any of your requests.
What Sets Us Apart?
Pay Less – Save on Sales Tax
Our airport location allows travellers moving between provinces to avoid the high sales taxes imposed outside Alberta.
Selection
Our selection is second to none. If it's available in Alberta we have it. If we don't have it we will do everything possible to get it for you.
Service
We've been around for 20 years and are intimately familiar with the wine, spirits and beer industries. We know what's coming out before it hits anyone's shelves and can advise you on the quality and price of any product — especially those rare and hard to find wines.
Convenience
Unlike many specialty or boutique wine and spirit stores we have extended hours and are always on call to assist our customers. Check out our hours on the contact page or drop us a line on the Order page and we'll get you what your looking for in a jiffy.